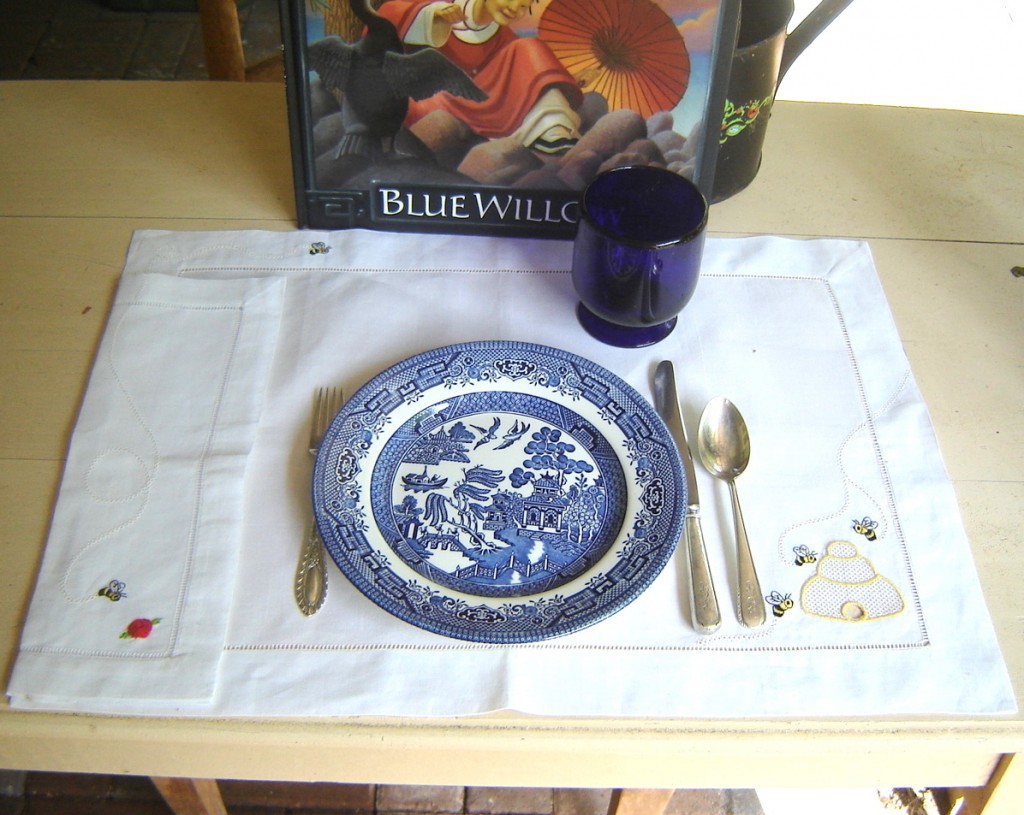 Yesterday, after a reader requested the free bumblebee design from this 2010 post,  I found myself reading it again and enjoying the stroll down memory lane.  Only the grandchildren have changed, having grown older, taller, a bit wiser and even more delightful.  The designs are still available if requested in a comment at the end of this post.
In Florida Spring is just around the corner and I am ready for it.  We've had cold, cold weather this past week (48 this morning!!!) during my Aunt Rheeta's visit.  She laughed when I commented that it couldn't be much colder in Indiana.  So with spring approaching, I thought you might enjoy this post which shows off the best of Florida's spring.
With the chill in the air, we are staying in, having a big time in the sewing room. Aunt Rheeta brought a stack of projects with her and we are busy stitching.  So this has been a busy, busy place for some time now.  I'll post photos of her projects later.
Meanwhile, I hope you are all busy sewing for spring and staying warm in this especially bitter winter weather~~~~~~
Grandchildren, sewing, gardening, homeschooling……..life is good for this old fashioned Nana. It could only be better if my sweet little grandson Alastair and his parents  lived closer.
A few days ago, the entire student body of Nana's Homeschool–that would be Robert, 4, and Laurel, 5–chose to have lunch in the potting shed.  This is one of my favorite places, second only to my sewing room.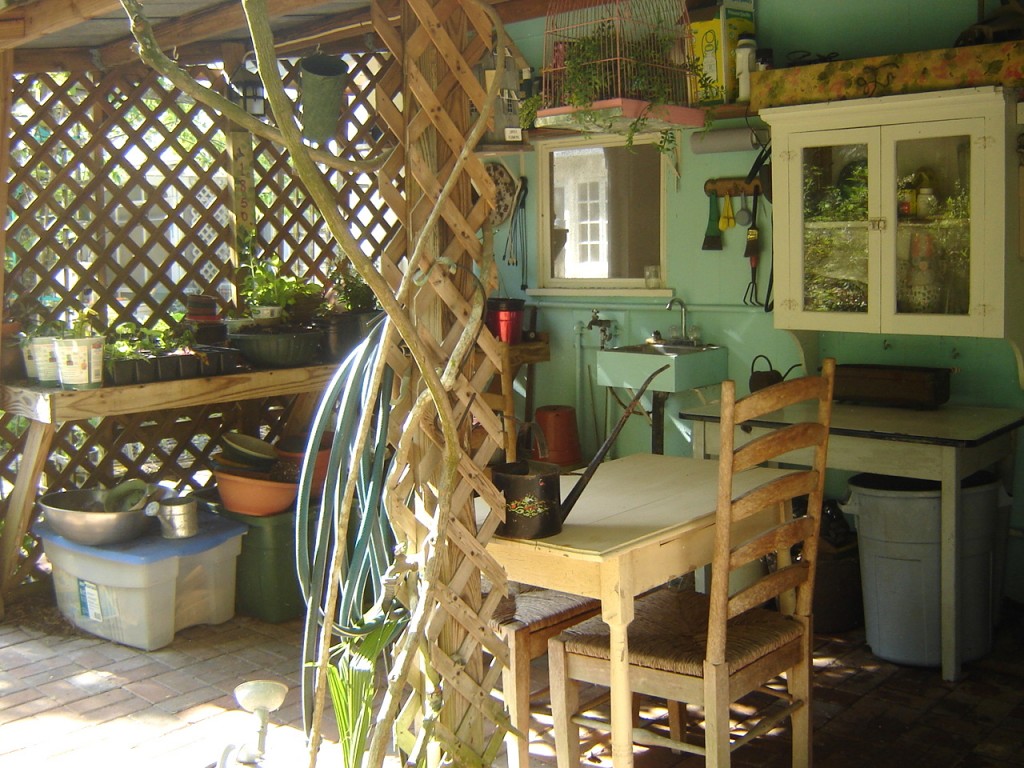 We made a big production of it, carrying out placemats, napkins, Blue Willow china and Laurel's favorite cobalt blue "stem ware."  The table was set and lunch was served. Continue reading →